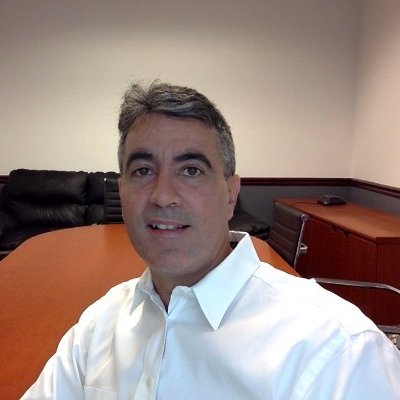 Businesses use WayApp's mobile marketing knowhow and technology to innovate, simplify and enhance customer relationship.
Entrepostneur! For the past 16 years I have experienced failure and success in numerous Internet and mobile marketing projects.
Staying on the grind, and making headway through, and with others, fuels my motivation.
In the formula of success, I have tried several inspiration and perspiration percentage combinations, finding that the percentage of Lady Luck typically makes the biggest difference.
Currently in A Coruña, Spain, as Founder & CEO of WayApp, focused on mobile marketing; an area I have found has been overvalued by some and undervalued by others.
Prior to WayApp, was Founder & CEO at Ogangi Corporation. A company that after 15 years in the Internet and mobile business is an indisputable leader in the mobile engagement space.
Previously served in key leadership roles at 3Com Corporation (today part of Hewlett Packard) for over nine years, where I served as Corporate Officer and was involved in starting and turnaround operations in several countries including Argentina, Canada, Mexico, Spain and the United Kingdom.
Specialties: we agreed and said we were going to do it, let's get it done